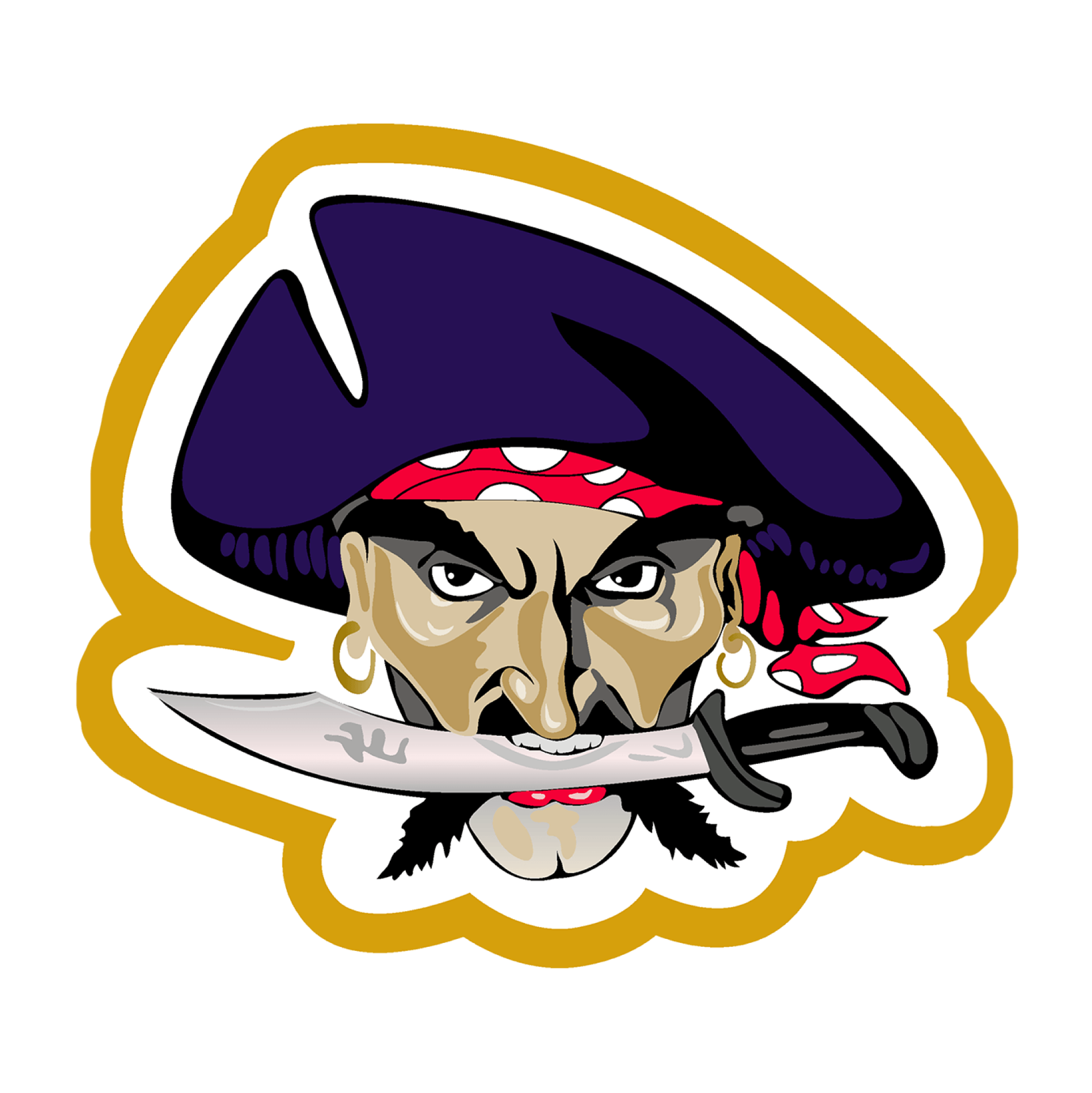 2022 Board of Education Members
Board Meeting Agendas and Minutes
| | | |
| --- | --- | --- |
| January 9, 2023 | February 13, 2023 | March 6, 2023 |
| April 10, 2023 | May 8, 2023 | June 12, 2023 |
| July 10, 2023 | August 14, 2023 | September 11, 2023 |
| October 9, 2023 | November 13, 2023 | December 11, 2023 |
*Approved by the Bristow Board of Education during its regular board meeting on November 14, 2022.
Board of Education Policies
Board of Education Meetings
Independent School District - I-002 - Creek County
Bristow Administration Building
420 N. Main St. Bristow, OK 74010
All Meeting Times - 6:00 pm
PUBLIC PARTICIPATION
(REGULATION)
Members of the public shall be allowed to attend all meetings of the Board of Education. However, no member of the public has a constitutional or state law guarantee which allows him or her the right to participate in board meetings. Only those items appearing on the agenda will be addressed by the Board of Education during a lawfully convened board meeting. If a member of the public has specific comments or information that he/she would like to express to the Board of Education, the superintendent must receive a written request at least five (5) calendar days prior to the board meeting. The superintendent and Board of Education may use its discretion in placing a specific item on the agenda following receipt of the written request from the member of the public. The members of the board shall utilize the district's agenda preparation policy in placing an item on the agenda for consideration.
AGENDA PREPARATION AND DISSEMINATION
As executive officer of the Bristow Board of Education, the superintendent of schools, in consultation with the president and other members of the board, is responsible for the preparation of the agenda for board meetings. Items for the agenda may be suggested by board members, staff members, students, or patrons of the district. The inclusion of items suggested by staff members, students, or patrons will be at the discretion of the Bristow Board of Education president. If the item "new business" is on the regular meeting agenda, matters that qualify as "new business," because they were not known or could not have been reasonably known 24 business hours prior to the meeting, may be considered and may be acted upon. Proposals for executive sessions will be included on the agenda, including a reference to the specific section of the Oklahoma Statutes which authorizes an executive session for the proposed item. The proposal must contain sufficient information to advise the public that an executive session will be proposed, what matters are proposed to be discussed, the names of school employees (if any) to be discussed, and what action, if any, is contemplated. Executive sessions must be authorized by a vote ofthe majority of members in attendance.The agenda and any supporting material will be distributed to members of the board as far in advance of the meeting date as possible, but not less than four calendar days. Copies of the agenda will be made available to the media and the public upon request. In addition, a copy of the agenda will be posted on the front door of the school administration building and on the school district's internet website located at www.bristow.k12.ok.us.