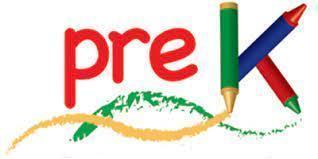 The time is here to enroll your little one in Pre-Kindergarten for the 2022-2023 school year! If you missed the early enrollment dates in March we will continue to enroll students...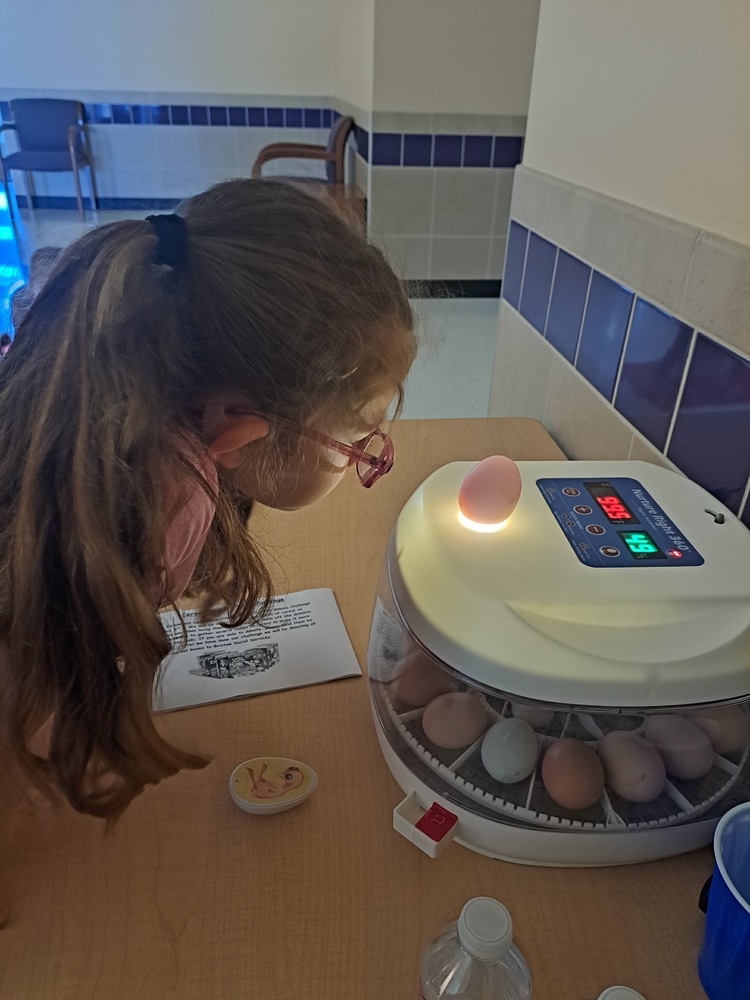 Edison Pre-K and Kindergarten classes enjoyed a special visit from the OSU Extension Office. Dottie the hen taught the students about chick incubation. Students were able to stud...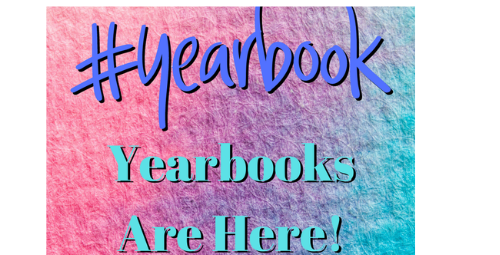 Yearbooks are here!! Only 10 Yearbooks remaining. Get yours while they last.